Every one of us is where we are today because of the love, care and help of those around us.
No one is self-made….it really takes a village.
Much of my life's work and pursuits have been to help those in need. With this, I will be donating 10% of all proceeds from my work to a different non-profit helping to fight and rid the world of human trafficking.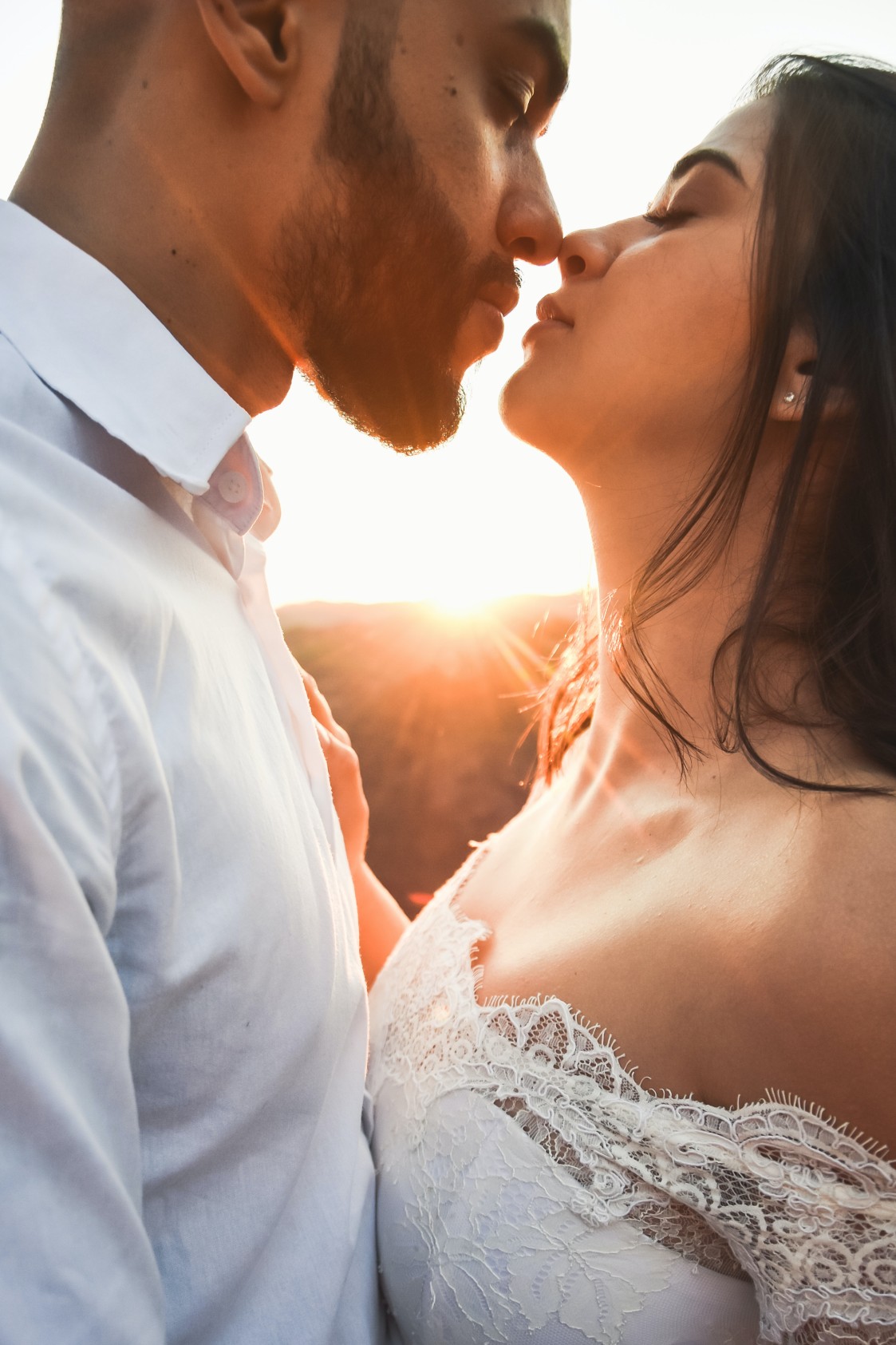 In addition, there is a large contingent of people in desperate need of this work who might not have the means to do so. If you are interested in donating to the coaching of those unable to afford my services, I will be taking on clients free of charge who represent this demographic.