Couples/Open Relationships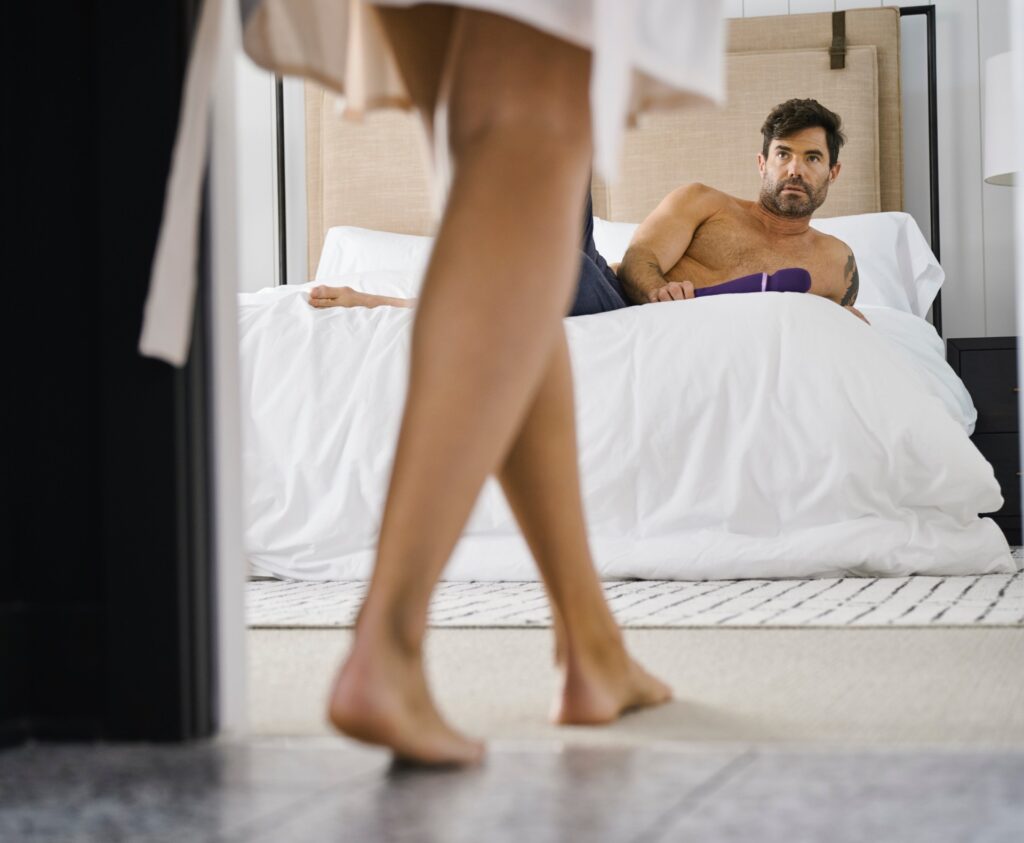 Relationships take work, and no playbook for curating the ideal relationship fits every relationship.  In my experience navigating several types of relationships, I have found there to be a lack of exemplary role models when exploring consensual non-monogamy or open partnership dynamics (i.e., Consensual Non-Monogamy).  While there are no right or wrong ways when navigating relationships, there are ways that can help make the experience less painful and more communicative.
Do any of the following conversations come up in your relationship?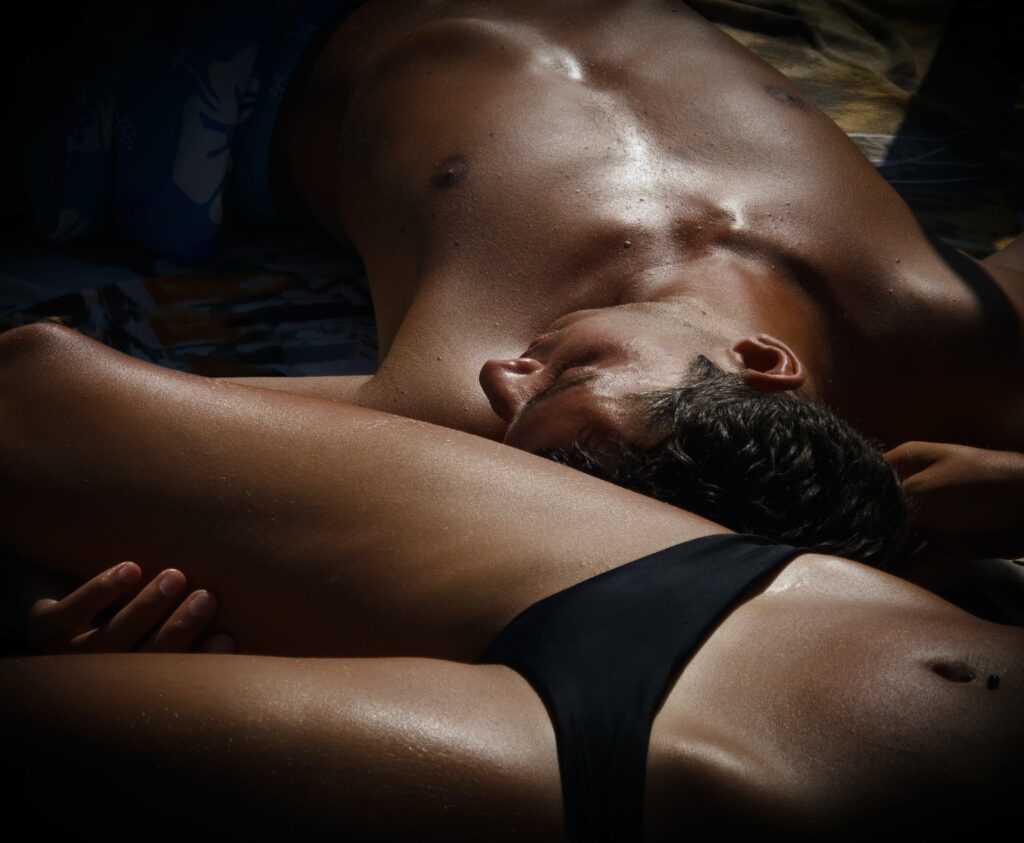 Books and podcasts can only go so far. Join me in a unique, effective, hands on approach to bringing the spark back into your relationship.

Before you give up, try Coming Closer.
I work with all genders, non-binary identifying individuals, those with physically limitations and relationships styles.  I believe all beings are precious, unique, and sexy, and welcome the opportunity to connect with everyone