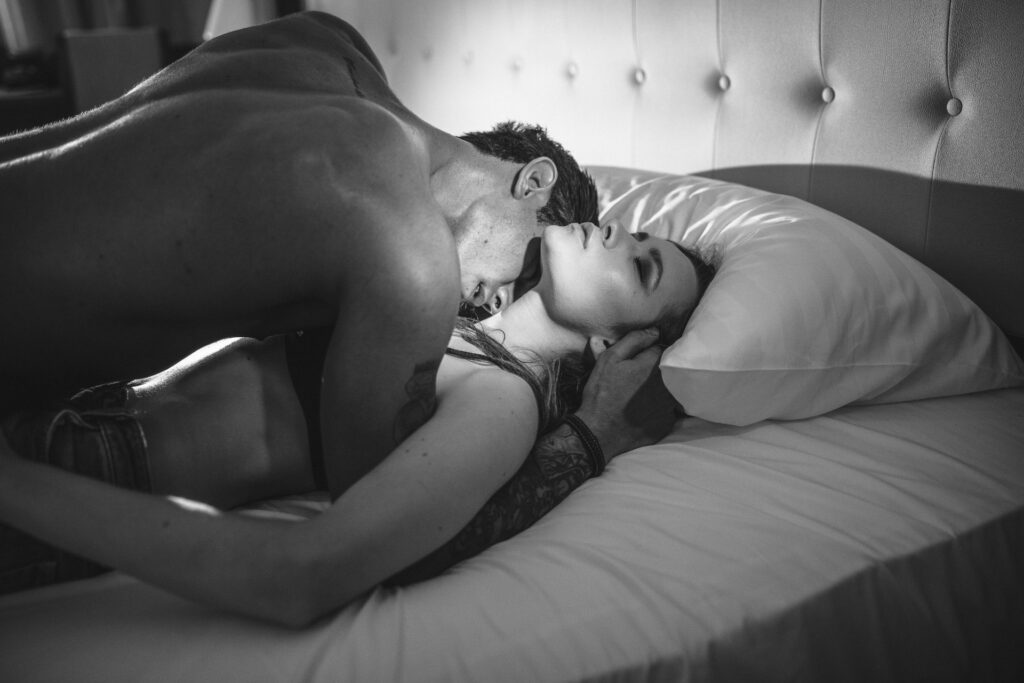 Have you ever heard any of this?
...if so, you are an ideal candidate to work with me.
So that you know you're not alone:
Hear me men…. there is no right way, wrong way or ONE way
of being a man in this world.
If you have questions about: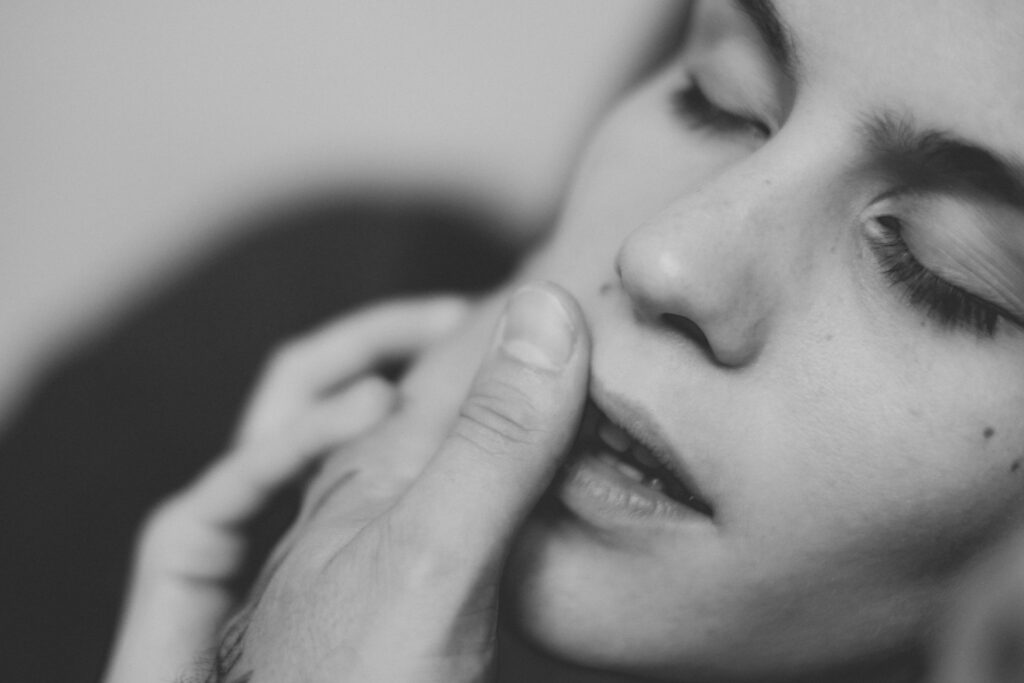 I work with all genders, non-binary identifying individuals, those with physical limitations and relationships styles.  I believe all beings are precious, unique and sexy, and welcome the opportunity to connect with you.