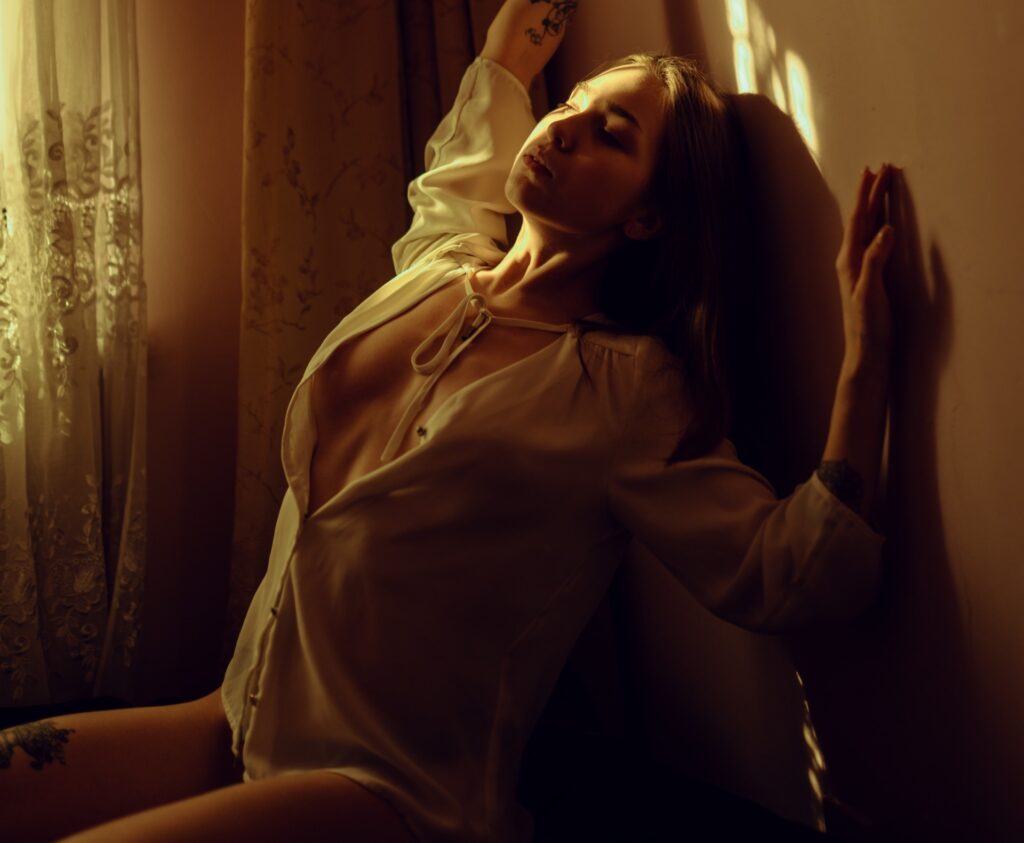 Do any of the following resonate with you?
Some of the issues we may work on include:
Whether in a relationship, single, or interested in exploring new dynamics, it is often difficult for women to express themselves sexually or in everyday life. Our culture has created shame around sex and desire when it comes to those socialized as women.  I will guide you on a path of understanding your sexual desires, asking for what you want, and we will work together to help you embody your full sexual power!
Unleashing your Inner Sexual Goddess
You are a sexual being, and your desires and fantasies should be explored and celebrated.  Too often women feel out of control when their desires and erotic fantasies might not fit the norms of society.  I'm here to tell you that you are a sexual Goddess, and through working together, we can bring to light all the naughty, yummy and fulfilling desires. Unleashing your inner goddess also impacts your ever day life and has the potential to expand your creative power.
Sexual abuse and trauma including non-consensual touch, pain during intercourse, and other forms or invasive experiences can begin a chain reaction of feeling disconnected from our bodies, sexual desires, and emotional/physical connection with others. As we work together to approach the trauma that occurred in your life, we will uncover ways for you to heal, rediscover, and take back your birthright that is your sexual power.
I work with all genders, non-binary identifying individuals, those with physically limitations and relationships styles.  I believe all beings are precious, unique, and sexy, and welcome the opportunity to connect with everyone